Contact Us
The Citadel Foundation
171 Moultrie St.
Charleston, SC 29409
Telephone: 843-953-3842
Our Staff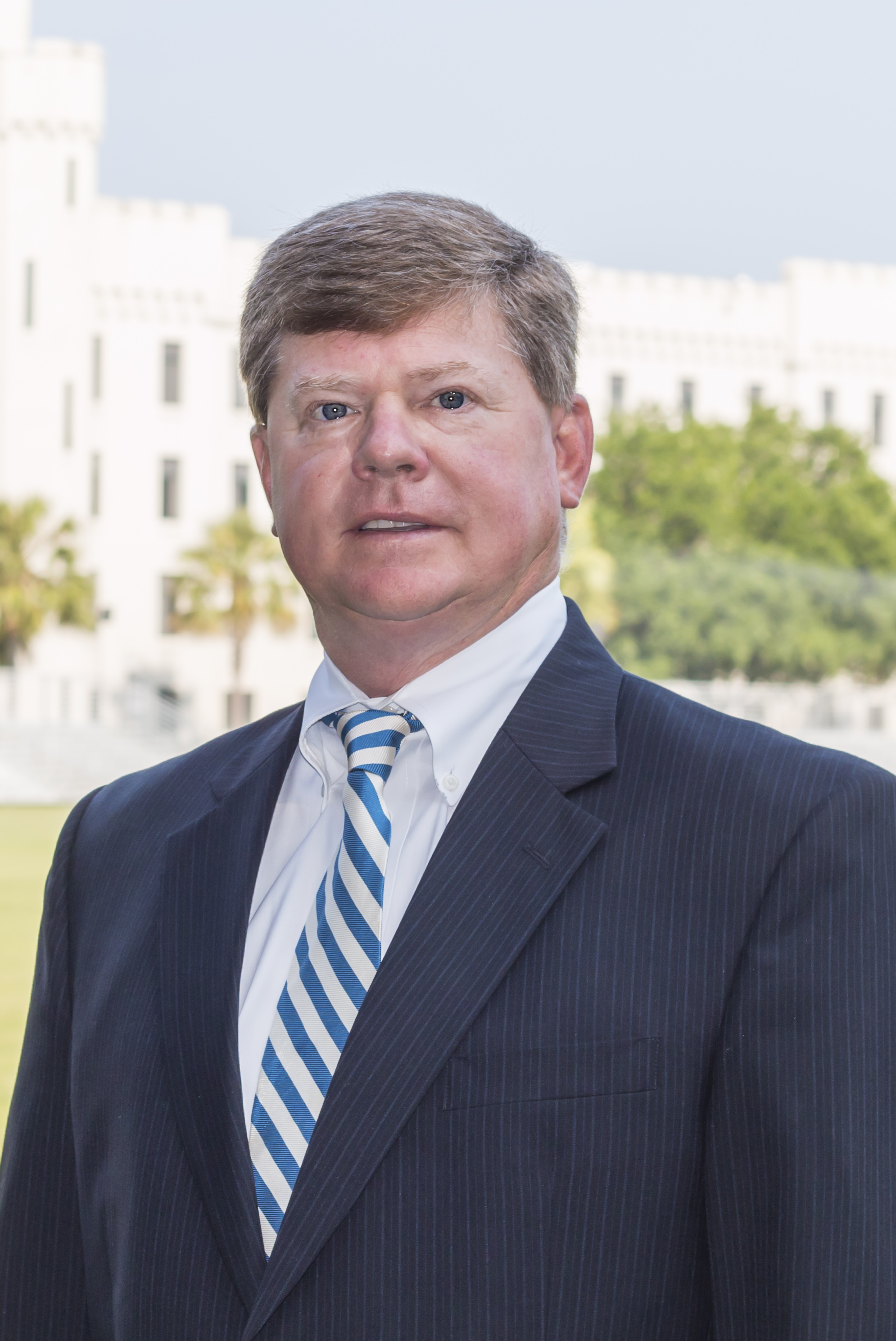 Jonathan P. Kresken '87
Assistant Vice President of Legacy Giving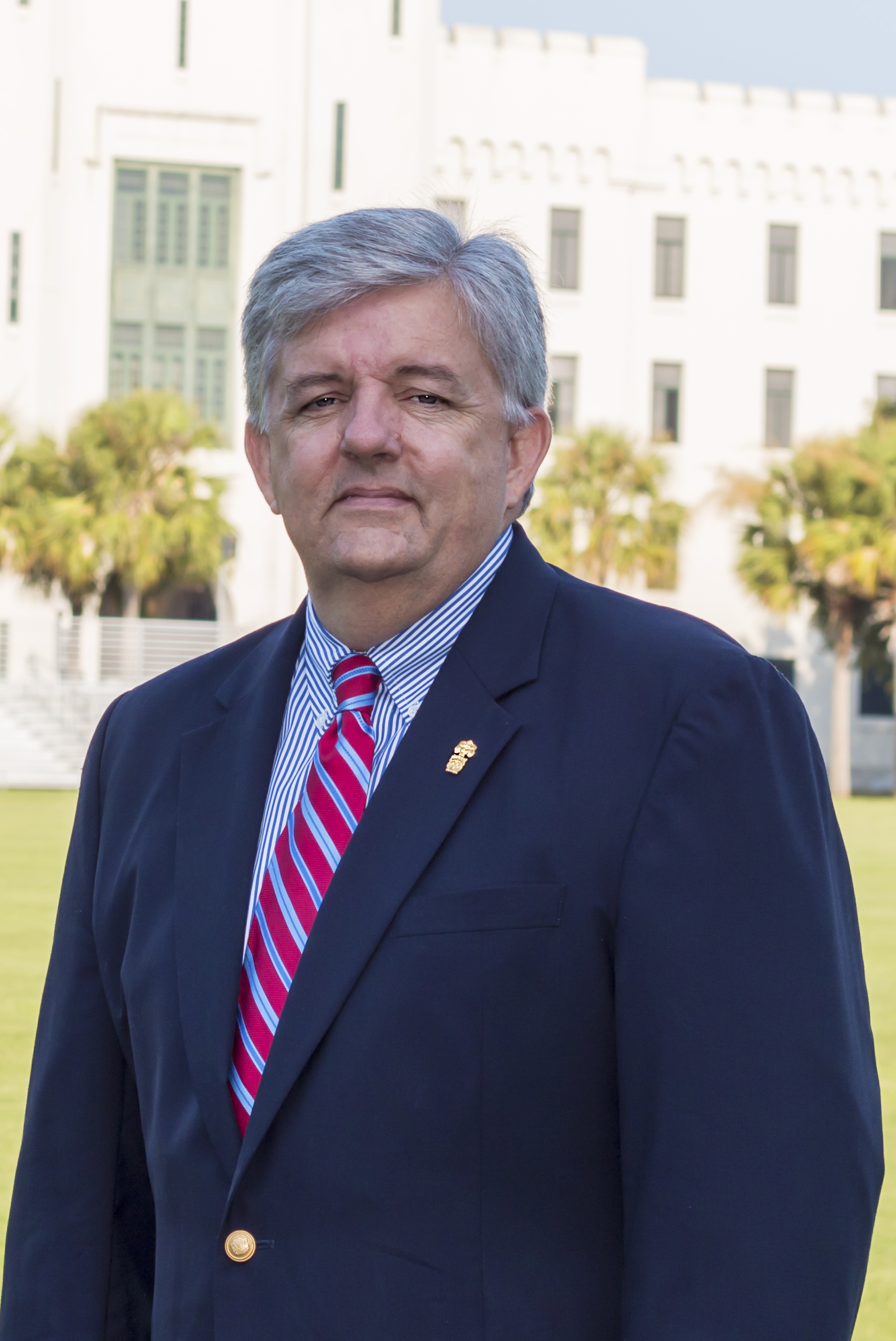 Bill Yaeger '83
Senior Director of Legacy Giving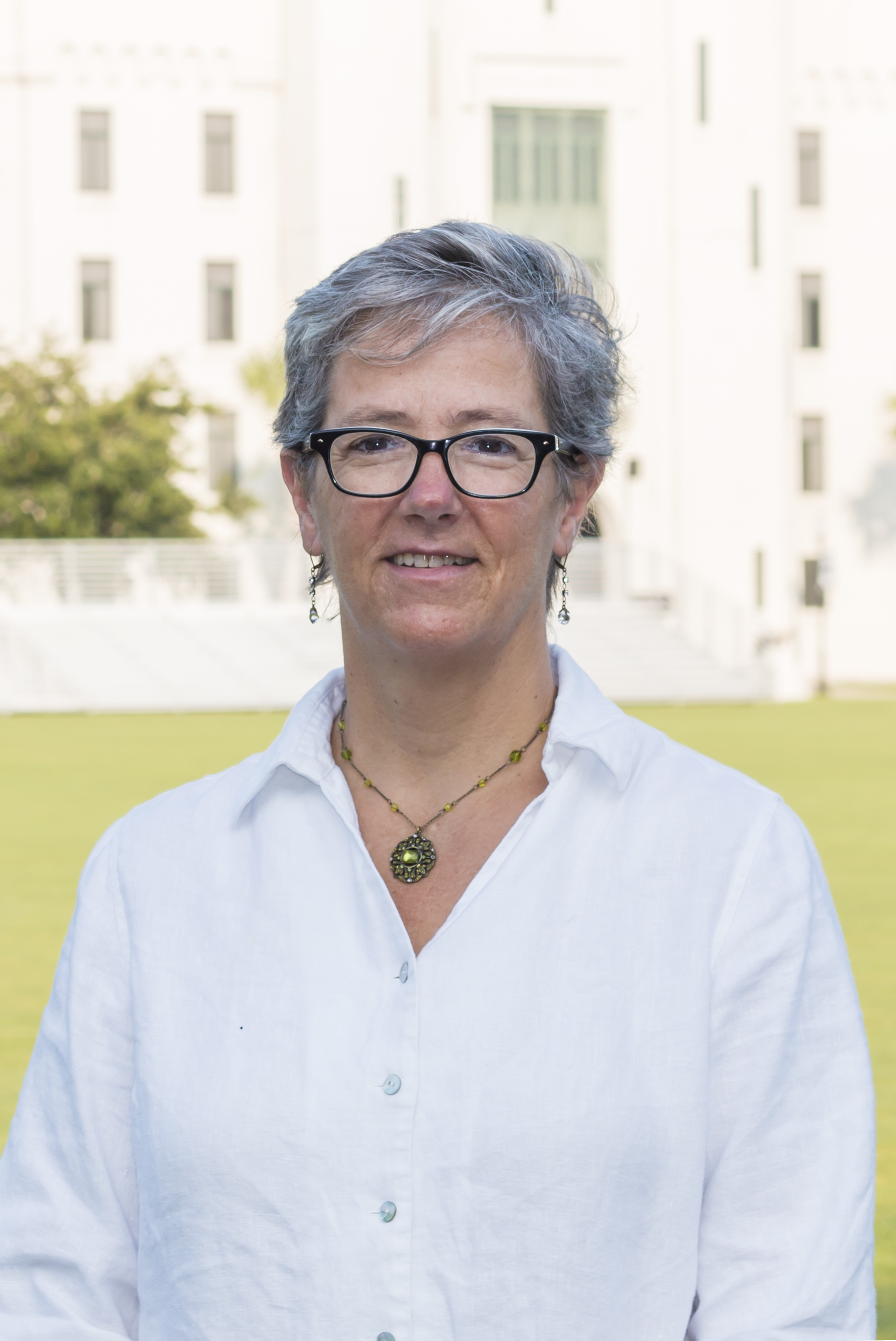 Julie A. Kelley
Development Associate
Thank you for reaching out to The Citadel Foundation. We are delighted that you are interested in further information. We will make every effort to respond to you in a timely manner.
Enter Your Information